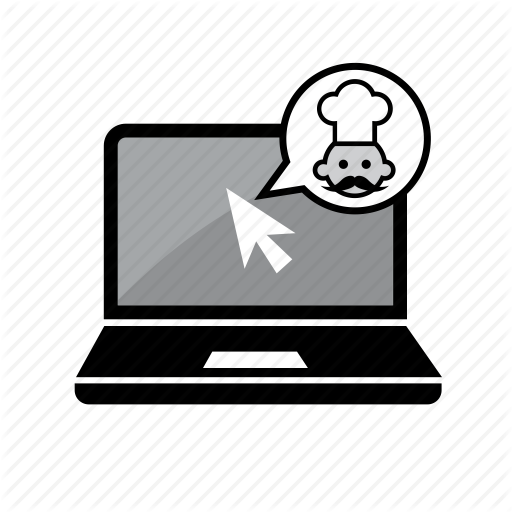 Order Stuffed Mussel Online
buy stuffed mussels london

,

buy stuffed mussels uk

,

midye

,

midye dolma

,

midye dolma london

,

midye dolma londra

,

midye dolma near me

,

midye dolma nedir

,

midye near me

,

midyeci uk

,

order midye dolma online

,

order stuffed mussels online

,

stuffed mussels london

,

stuffed mussels near me

,

stuffed mussels reciepe

,

turkish mussels

,

turkish stuffed mussels

,

turkish stuffed mussels with rice

,

what is stuffed mussels

,

what is turkish stuffed mussels

Feb 19, 2020
Order Stuffed Mussel Online
Are you a gourmet? Do you enjoy all sorts of different cuisine? Then you definitely need to try our Turkish mussels. Order STuffed Mussel Online on our site. Enjoy what is a national specialty!
The stuffed mussels dish is considered a "meze" dish. This basically means it's something that you grab and can either eat solely or order things aside it, to fill up. In Turkish this is called "Midye Dolma". It's filled with many different herbs and spices and it's guaranteed to tickle your taste buns. It's often best paired with beer and or a cold bubbly drink.The real trick about preparing a good mussels dish is something that we have mastered. To order stuffed mussel online is quite a tricky business nowadays. Not many places prepare them the right way. We, being specialized in Turkish recipes, absolutely love to bring out the true nature of the stuffed mussels. With a recipe as old and traditional as possible, we love what we do.
Eating the stuffed mussels isn't as easy as people perceive. Although it's a bit of a challenge, the reward on the end is worth it. They're best paired with lemons, so when you take the top shell off, you squeeze the lemon on top of the meaty bit and use the shell itself as a spoon. This way you enjoy the dish the proper way it was meant to be eaten.
And the best part about the stuffed mussels is that it's an all year round food. You will absolutely love them regardless if it's summer or winter. So, give it a go. Hit us up and order stuffed mussels online. We promise to deliver the tastiest of mussels, and, if you love them, be sure to get back with us. Our Turkish stuffed mussels will fill any taste there is!
Previous Page
Previous Page