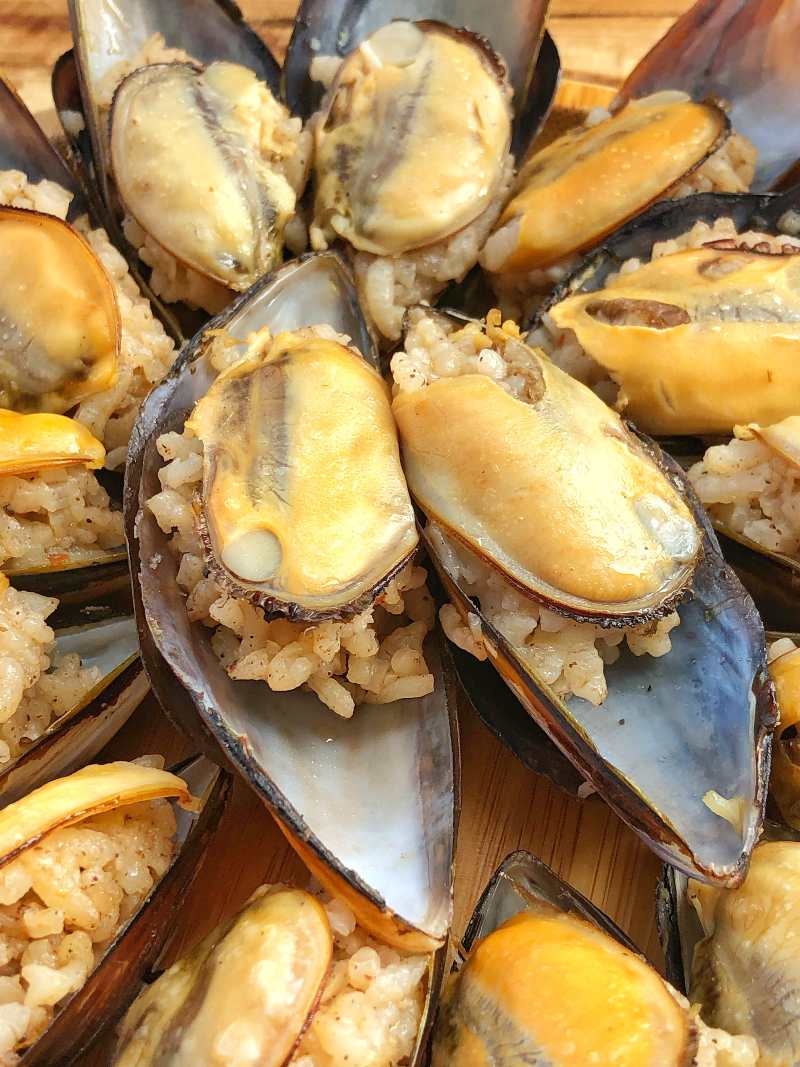 Turkish Stuffed Mussels
buy stuffed mussels london

,

buy stuffed mussels uk

,

midye

,

midye dolma

,

midye dolma london

,

midye dolma londra

,

midye dolma near me

,

midye dolma nedir

,

midye near me

,

midyeci uk

,

order midye dolma online

,

order stuffed mussels online

,

stuffed mussels london

,

stuffed mussels near me

,

stuffed mussels reciepe

,

turkish mussels

,

turkish stuffed mussels

,

turkish stuffed mussels with rice

,

what is stuffed mussels

,

what is turkish stuffed mussels

Feb 26, 2020
Turkish Stuffed Mussels
When you are an expatriate, you know how difficult it is to find food that tastes right like the one from home... even when you are in a big, cosmopolite city such as London. A kebab that truly tastes like the ones at home, köfte like the one your mother used to make, delicious Turkish Stuffed Mussels like the ones from home... it just can't happen, right ?
Wrong ! As Turkish ourselves we know how terrible it feels to feel homesick and not be able to at least assuage it, so we are opening a Turkish food restaurant for those days where you are just feeling so homesick that you need to taste the food from back home ! Our food is not only delicious, warm and calming but it is also reasonably priced ! Come visit us in London and we can guarantee we will make you feel welcome and satisfied, and come out with a belly full of comforting soul food !
All our meals are prepared with care, following traditional Turkish recipes and using the best, highest quality ingredients to produce the best dishes you can get.We specialize in Turkish Stuffed Mussels which also happen to be our favourite dish (try them, they are delicious !)
No matter if you are a Turkish expatriate feeling really homesick and missing the soul food from home or someone that's really interested in exotic, fun cultures and trying out new food: come visit us and you will be really really satisfied ! A warm ambience, nice decor, delicious tasty meals, a good location and nice, reasonable prices to boot ! We might very well serve the best mussels in London so if you are craving them,come visit us ! (If your group is bigger than 4 please contact us before coming as we might not have enough room to accomodate your group).
Previous Page
Previous Page