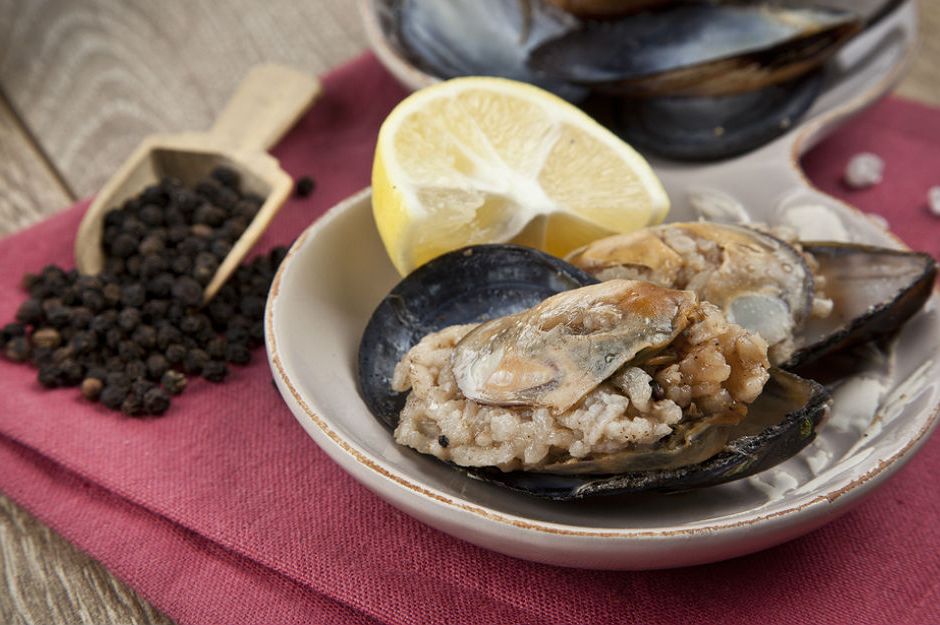 The Best Turkish Stuffed Mussels
buy stuffed mussels london

,

buy stuffed mussels uk

,

How to make Turkish Stuffed Mussels

,

midye

,

midye dolma

,

midye dolma london

,

midye dolma londra

,

midye dolma near me

,

midye dolma nedir

,

midye near me

,

midyeci uk

,

order midye dolma online

,

order stuffed mussels online

,

stuffed mussels london

,

stuffed mussels near me

,

stuffed mussels reciepe

,

turkish mussels

,

turkish stuffed mussels

,

turkish stuffed mussels with rice

,

what is stuffed mussels

,

what is turkish stuffed mussels

Aug 25, 2020
The Best Turkish Stuffed Mussels will be a crowd favorite. The dish can make for a perfect dinner or can be served as appetizers. The mussels are bearded and cleaned so that they look presentable on a plate. But the spice and preparation are what makes the difference for those interested. Midyeci UK is a great supplier of mussels that people will want to buy. The product is fresh and tastes great when it is prepared. Learn how to make the dish and share with some friends. The tasty seafood also makes for good conversation, so tell guests how the dish can be prepared at home.
The Best Turkish Stuffed Mussels can contain spices like cinnamon and sea salt. Add fresh herbs like dill and currants to the mix. Pine nuts and black pepper can also be added on top for a delectable taste. The dish is filling and tasty at the same time as well. People will appreciate the eclectic look and delicious taste that it offers. The seafood aroma is appetizing and will draw in a lot of guests. It is fit for a fine luxury dinner that people will arrive for in time. Guests will want to know more about the best Turkish stuffed mussels on the plate.
The first step in making them will be to prepare the stuffing. A mixture of rice and various spices is the main ingredient. Some people like to cook the rice in a seafood broth to add some flavor. Add pine nuts and currants when the rice has fluffed up a bit. Long grain rice will evoke flavor from the Near East, which is the goal of the recipe. The best Turkish stuffed mussels are a fan favorite indeed. A pinch of sea salt and black pepper will add more flavor to the rice as well. Some people wish to add the seasoning once the cooked rice is combined with the mussels.
For better preparation, scoop the cooked rice in to the mussel shells. The shells should be cooked and opened for that step. The mussel shells typically open when they are steamed. That is a common method of preparation ahead of time. Be sure to wash the mussels before the cooking step is accomplished. The dish can be varied, but the spice is what gives it recognition. Many pro chefs enjoy making that dish in their own restaurants. Now people can enjoy it at home on their own time.
The dish is also relatively inexpensive and easy to make at home. Find a good supplier to make the best Turkish stuffed mussels. Midyeci UK is a reputable supplier and will provide the seafood to people who need it. The cost of the mussels is well worth the time it takes. Take care to prepare the dish according to a specific recipe. Have cookware on hand to handle the mussels in the home kitchen. That will add some flavor and variety to a meal. Guests will be glad for it.
Previous Page
Previous Page