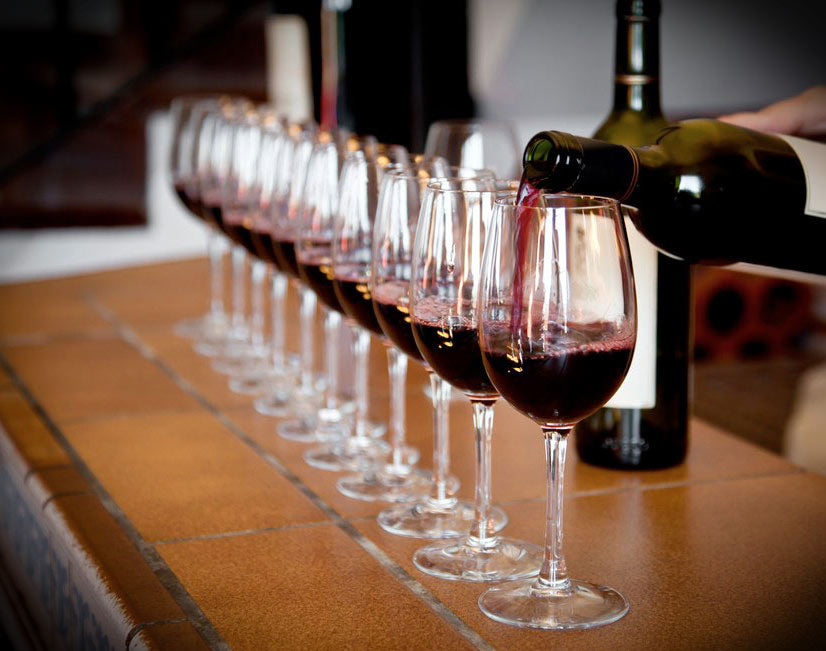 What To Drink With Stuffed Mussels
buy stuffed mussels london

,

buy stuffed mussels uk

,

midye

,

midye dolma

,

midye dolma london

,

midye dolma londra

,

midye dolma near me

,

midye dolma nedir

,

midye near me

,

midyeci uk

,

order midye dolma online

,

order stuffed mussels online

,

stuffed mussels london

,

stuffed mussels near me

,

stuffed mussels reciepe

,

turkish mussels

,

turkish stuffed mussels

,

turkish stuffed mussels with rice

,

what is stuffed mussels

,

what is turkish stuffed mussels

Nov 06, 2019
What To Drink With Stuffed Mussels
Stuffed mussels are a savory and hearty dish that calls for the perfect wine. There are plenty of options to choose from, but if you're looking to maximize the aromatic flavor the succulent mussels and tomato sauce, then there are a few wines at the top of the list.
1. Prosecco
Prosecco is a fan favorite for mussels and seafood in general, and it's easy to see why. The delicate, crisp flavor of the wine is not too overwhelming for some of the seafood flavors. The bubbly drink is just light enough to leave a refreshing tone after dinner.
2. Rosé
This trendy drink has its place in fine dining. Like Prosecco, Rosé is light enough that it won't overpower any flavors. In particular, Rosé pairs well with mussels cooked with tomatoes, herbs, or meats such as bacon.
3. Pale Ales
A fizzy, refreshing brew is a go-to for a number of chefs in preparing mussels. Some opt to add beer in during the cooking process, making a good ale a great choice to enjoy alongside a stuffed mussel medley. Pale ales add a little acidity that heightens the flavor of mussels.
4. Don't be afraid of red wines
It's a common misconception that red wines will only take away from the flavor of mussels and other shellfish. While red wine can be strong in some regards, certain wines like Chardonnay or Merlot can add a rich depth without overpowering any other flavors. You might find that your favorite red wine makes a great addition to your dinner.
Finding What's Right for You
When deciding what to drink with stuffed mussel, the options might seem overwhelming. Cracking open a nice bottle of Prosecco or Cristal is a choice that won't let you down. Sit back and enjoy the mingling flavors that will take you to a new place. When you're finished with your meal, a nice glass of bubbly will refresh you and cleanse your palette.
Previous Page
Previous Page